4 Common Mistakes Made While Beginning with Kanban
The benefits of Kanban systems (including relief from overburdening, visualization of workflow, and increased productivity) lead many teams to adopt the Kanban method for their agile team. However, starting something new always has a learning curve. Some of the most common mistakes while starting to use Kanban might make your team feel discouraged or lack their desired results. In this article, we explain the four most common mistakes made when starting with Kanban and how to avoid them.
1. Copying an Existing System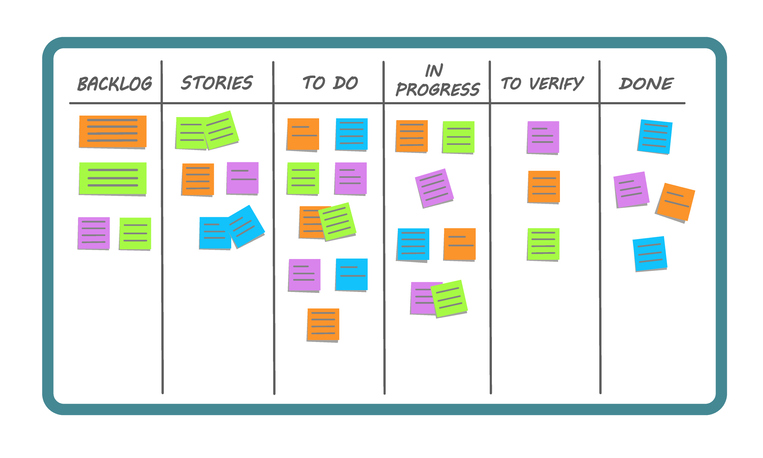 Kanban boards are one of the most well-known features of the Kanban method. Searching around, you can find hundreds of examples of existing Kanban boards. You might even find a board that resembles what you think is best for your service and be tempted to copy their adaptation. Don't do it! Kanban systems are highly unique to each user. Through the STATIK method, each service can develop a distinctive system that will be the best fit. If done properly, no system should look the same, and copying an existing system could hinder your results.
2. Creating a Board that Never Changes
Some people tend to think that after completing STATIK once and setting up their Kanban board that their work is finished. However, with time, you should better understand your process, capability, and capacity. This changes your view of your system and allows you to continuously make improvements. Don't have a zombie board! Your board should constantly be changing reflecting your improvements.
3. Not Measuring Lead Time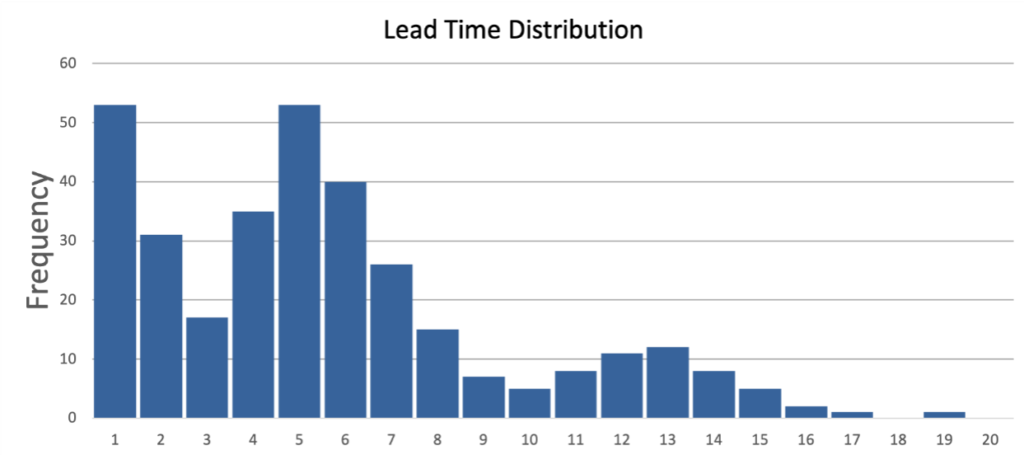 Lead time is the time it takes for you to deliver a service to a customer. The lead time shows you how different work items move through your board. By understanding lead time, you understand when you need to start to work on an item. Lead time allows you to become trustworthy to both your team and your customers by allowing you to make accurate guarantees.
4. Not Respecting Evolutionary Change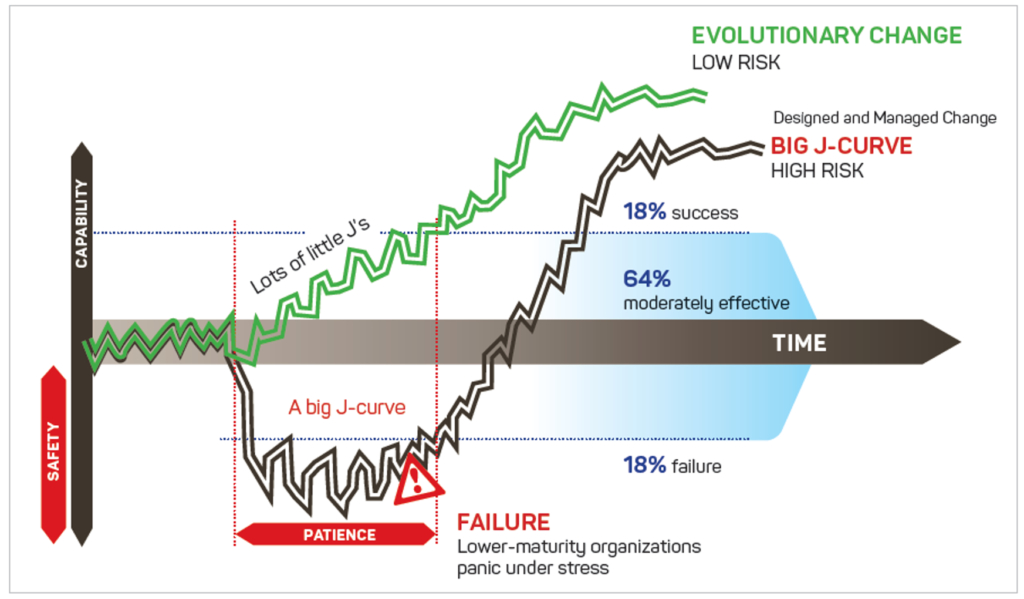 Finally, the most common error seen while starting to use Kanban is neglecting to use evolutionary change. Kanban is based on evolutionary change, or the process of making small changes that can easily be rolled back. An overly ambitious plan, or overreaching, can result in panic and failure. By choosing practices that are too advanced for the organization, they don't stick and don't result in the desired benefit. Creating more stress without any results often leads to an abandoned adoption process. Luckily, there has been extensive research on how to successfully adopt the Kanban method that has been put into the Kanban Maturity Model. With this model, leaders or coaches can determine if an organization is ready to adopt a certain practice beforehand and lead successfully with evolutionary change.
Learn More
Are you interested in learning more about designing a Kanban system for your service? Book a private Kanban System Design class for your team or join us for Kanban Management Professional courses. Want to learn more about organizational maturity and how to avoid overreaching? Join us for an upcoming Kanban Maturity Model course
.