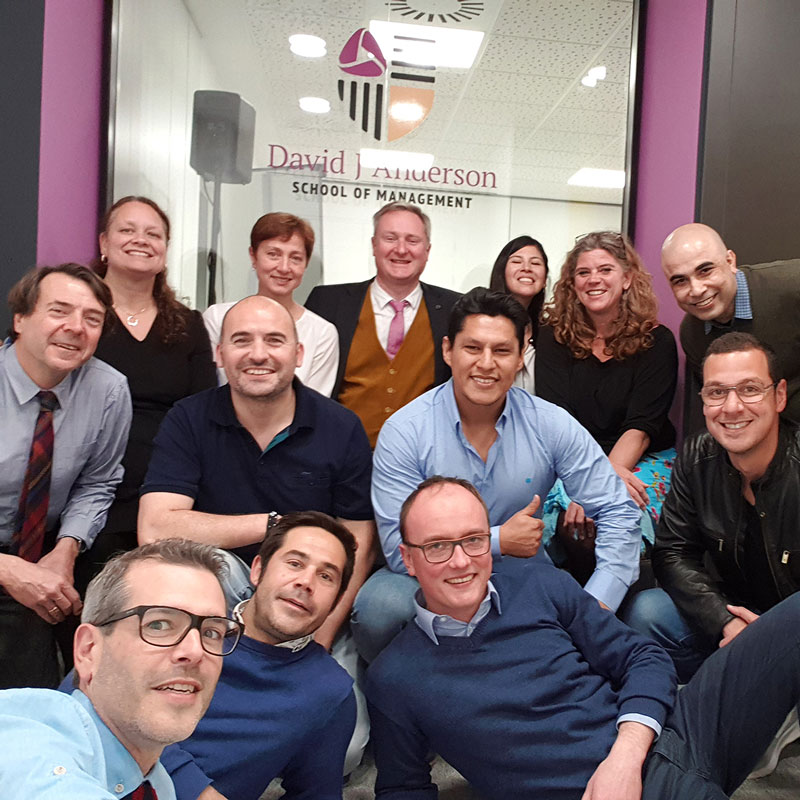 We have our own high-quality physical training centers in the United States and in Europe where we deliver training in person and via our online courses.
We are planning on reopening our physical training centers again in 2021 until then we are using them to deliver online training and use them as our video recording studios for our class content.  
Bilbao. Spain
Alameda de Urquijo 2,
Planta 6,
48008,
Bilbao, Spain
Seattle, United States
1570 W Armory Way,
Ste 101, #188,
Seattle, WA 98119,
United States
Overcoming the limitations of physical training this year we have transitioned to provide a top-class blended learning experience. This includes learning through live interactive sessions with David J Anderson and expert co-trainers, professionally produced training videos, online group sessions with your peers, and self-study exercises. 
We also offer regional pricing to account for the variations in affordability around the world for our online training. Contact for more info.