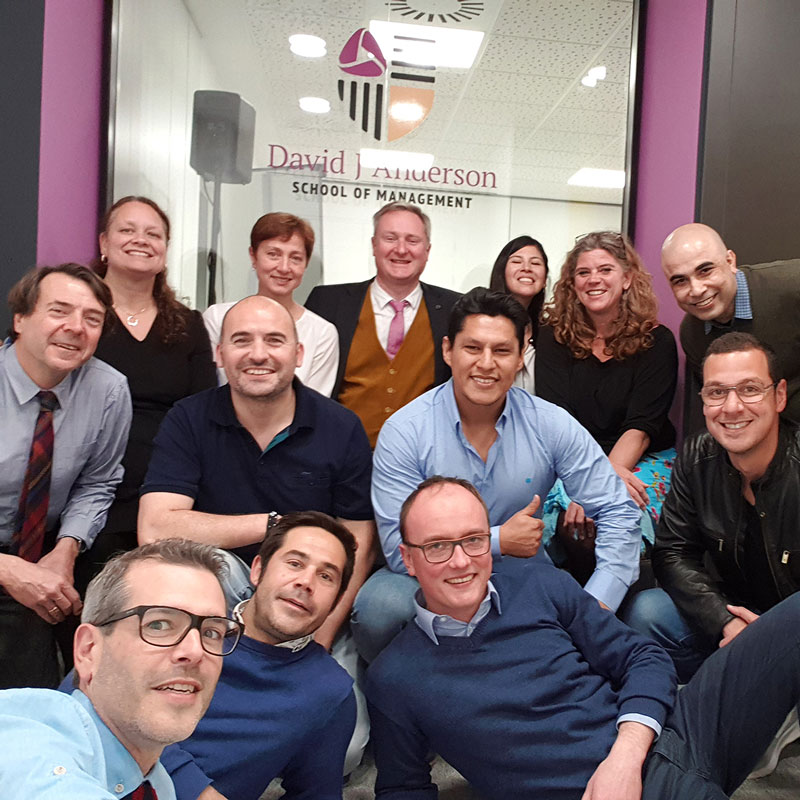 We have our own high-quality physical training centers where we deliver training in-person and via our online courses.
Bilbao. Spain
Alameda de Urquijo 2,
Planta 6,
48008,
Bilbao, Spain
Zillertal, Austria
Talstraße 33/3, 
6284 Ramsau im Zillertal,
Tirol, Austria
We offer regional pricing to account for the variations in affordability around the world for our online training. Contact for more info.