Defining organizational agility
Organizational agility can be defined as the ability of a company to:  
Adapt to external and internal changes. 
Rapidly meet customer demands and expectations. 
Lead change improving culture, practices, and outcomes.
Maintain a continuous competitive advantage.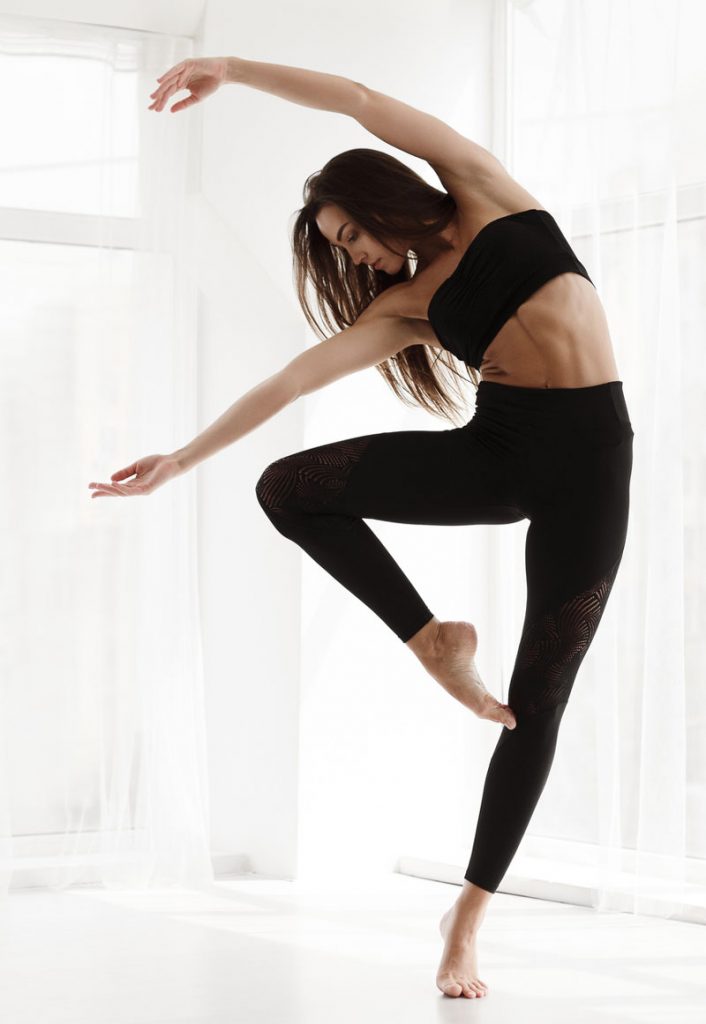 What makes an organization agile?
A business is only agile when it has the capability to predictably meet the rapidly changing needs of customers and deliver on its promises. 
Being an agile organization is to have the ability to rapidly reconfigure services within an organization to adapt to the the changes in customer demands. Kanban can adapt to the customer expectations not just a change in the product specification. 
Ask yourself the following about your business: 
How often does your organization interact with its customers to make selection and prioritization decisions about what to work on next?
How quickly can the work be completed from making a commitment to do it?
How often can new completed work be delivered and operational?
These are the three cadences we describe in Kanban literature: of queue replenishment; lead time; and delivery. Early agile methods coupled these constricting together,  limiting the organizations options. Kanban enables organizations to decouple these. We believe the majority of businesses gain greater agility through this decoupling. 
When we evaluate business agility by how frequently can we make decisions and how quickly can we turn that decision into reality, then Kanban has shown to be a strong enabler – stronger than other methods.
An agile business or organization is one that is able to interact with its customers and use feedback loops to better select and determine what to work on next. Quickly completing the work from the point of commitment for the customer to the point of delivery.
The benefits of organizational agility
The benefits of having greater business agility include:
Satisfied Customers
Satisfied Employees
Increased Business Resilience
Improved Productivity
Improved Economic Outcomes
The Kanban Method was conceived as path to achieve business agility as a means to improve responsiveness and adaptability without any significant revolution or reorganization in your way or working or political structure of your business.


After 10 years of Kanban adoption around the world for enterprise scale change initiatives the Kanban Maturity Model provides businesses with the codified practices evolve their organizations to greater business agility.
The Kanban Maturity Model and Kanban Coaching Practices training based on the book by David J Anderson are the roadmap and playbook for greater business agility. Evolving organizational practices, culture, outcomes that lead to a greater competitive advantage, satisfied customers, business resilience and improved economic outcomes.
Keeping Customers Satisfied!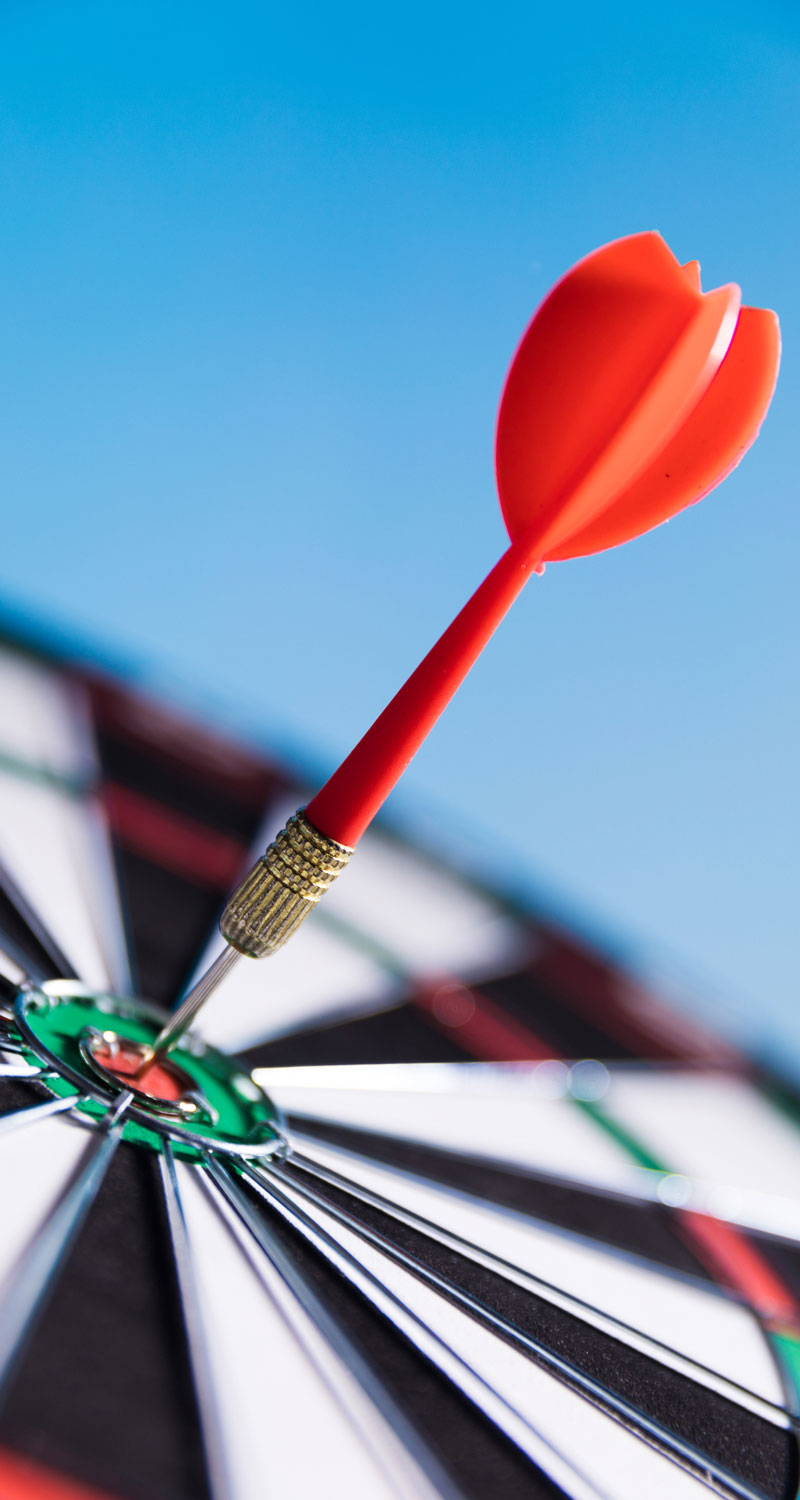 If business agility is the capability of an organisation to meet the rapidly changing demands of customers. The function within the business to decide on the product design, implementation and delivery of that product or service is imperative in the equation of customer satisfaction. Afterall it is ultimately the ability of the product or services to meet the customer's often hidden criteria that either makes it 'Fit for Purpose' or not based on their purpose at that moment in time.  
Knowing why customers choose you?
The 'Fit for Purpose' training and book authored by David J Anderson and Alexei Zheglov gives customer experience and product managers a new way to manage products and services. Through the Fit for Purpose Framework and the Fitness Box Scores it is possible to segment customers by their purpose and measure their 'Fitness' using Fitness Box Scores.
Unlike traditional marketing concepts based on social economic grouping, which are often outdated for modern 21st Century businesses, David and Alexei they have created a Fit for Purpose Framework enabling product owners, marketing strategists and customer experience managers a way of segmenting customers by their intended purpose, for what purpose did they choose one product or service over another? Although this sounds simple it is in fact a whole new way of looking at the decision making process of customers, which actually provides us with a new set of metrics by which we can identify new customer segments, markets and develop products and customer experiences that better suit the purposes for which the customers intended them for.
The Fit for Purpose framework gets to the core of understand the customers purpose for a product or service in different contexts and provides methods for segmenting by purpose, measuring the relative "fitness for purpose" using Fitness Box Scores that offer much more insights and actionable metrics compared to the NPS ® from Bain and Co.
In the same way the Kanban Maturity model is for evolving organizational maturity, the Fit for Purpose framework is for strategically improving customer satisfaction by understanding customer purpose using the relevant metrics to define this.