If the price of our online training is too expensive based on the relative cost of living in your country, we now have a fair pricing policy to make our training more affordable.
Students participating from countries with lower-cost economies now benefit from our reduced pricing. Simply search the table below to find the level of reduction we are offering based on your country of residence. 
To calculate the appropriate level of price reduction we have used a technique from economics called purchasing power parity (PPP).  More information about this from David Anderson can be found here.
Price reductions are not added automatically when booking our training online so please contact us so we can apply the appropriate price reduction for you.  
If you don't see your country listed below, please contact us for a quotation.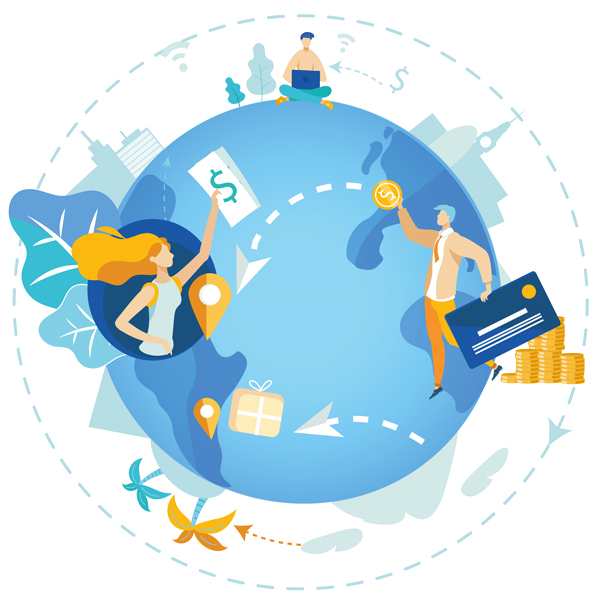 Search for your country
| Region | Country | % Reduction |
| --- | --- | --- |
| Latin America & Carib | Argentina | 65% |
| Latin America & Carib | Brazil | 60% |
| Latin America & Carib | Chile | 55% |
| Latin America & Carib | Colombia | 70% |
| Latin America & Carib | Costa Rica | 40% |
| Latin America & Carib | Mexico | 60% |
| Latin America & Carib | Panama | 40% |
| Latin America & Carib | Paraguay | 70% |
| Latin America & Carib | Peru | 65% |
| Latin America & Carib | Uruguay | 65% |
| Latin America & Carib | Venezuela | 80% |
| Europe | Greece | 40% |
| Europe | Italy | 15% |
| Europe | Portugal | 30% |
| Europe | Spain | 20% |
| Eastern Europe | Poland | 50% |
| Eastern Europe | Estonia | 40% |
| Eastern Europe | Hungary | 50% |
| Eastern Europe | Croatia | 40% |
| Eastern Europe & FSU | Latvia | 40% |
| Eastern Europe & FSU | Lithuania | 40% |
| Eastern Europe & FSU | Belarus | 50% |
| Eastern Europe & FSU | Georgia | 60% |
| Russia | Russia | 50% |
| Eastern Europe & FSU | Ukraine | 55% |
| Eastern Europe & FSU | Bosnia and Herzegovina | 55% |
| Eastern Europe & FSU | Bulgaria | 55% |
| Eastern Europe & FSU | Czech Republic | 40% |
| Eastern Europe & FSU | Kosovo | 60% |
| Eastern Europe & FSU | Romania | 55% |
| Africa | Egypt | 65% |
| Africa | South Africa | 50% |
| Asia | China | 50% |
| Asia | India | 70% |
| Asia | Indonesia | 65% |
| Asia | Iran | 65% |
| Asia | Malaysia | 60% |
| Asia | Myanmar | 65% |
| Asia | Pakistan | 75% |
| Asia | Philippines | 65% |
| Asia | Singapore | 15% |
| Asia | Sri Lanka | 75% |
| Asia | Israel | 20% |
| Asia | Kuwait | 30% |
| Asia | Saudi Arabia | 50% |
| Asia | Turkey | 60% |
| Asia | United Arab Emirates | 20% |
| Oceania | Australia | 10% |
| Oceania | New Zealand | 10% |