Learn directly from the source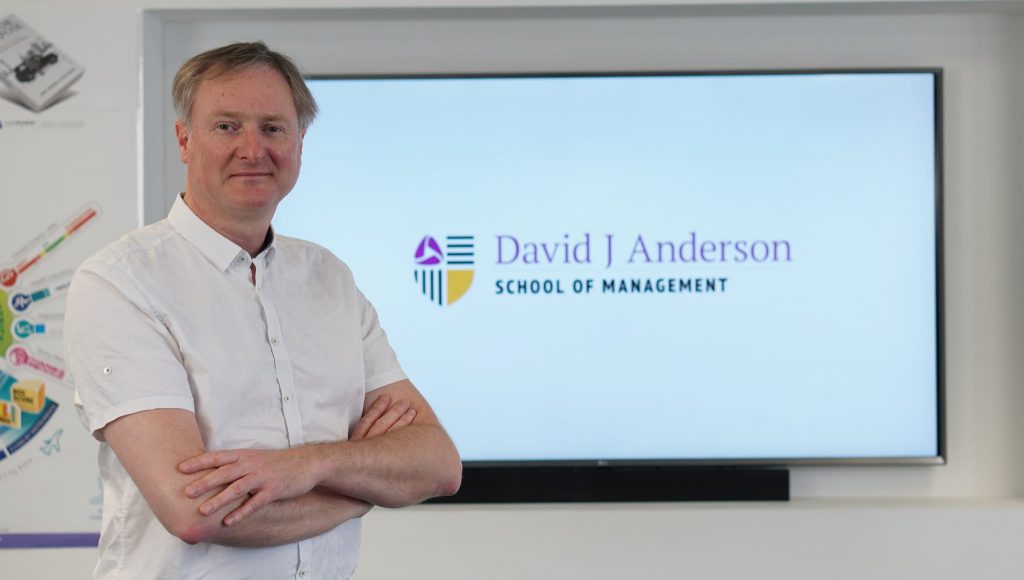 Learn directly from the source of the Kanban Method and the Kanban Maturity Model with David J Anderson.
Through our training, we give managers the capability to successfully lead and manage enterprise-scale change initiatives.
Managers all over the world have achieved superior results using the Kanban Methods, practices, frameworks, and models pioneered by David J Anderson. These skills are now available to you worldwide through our online training.
If you are in professional services or manage intangible 'knowledge work' our solutions will make you more successful at managing your organization and achieving greater business agility. 
Join us and start your journey to success. 
We've developed our online management training to give you the knowledge, skills and credentials needed for success. Our online training courses include:
We also now offer regional pricing to make our training more accessible and affordable in this new format. View our regional pricing concessions. 
Example of our online training course for the KCP credential. 
- Our Clients Include -
We are trusted by managers and companies around the world.
Join Our Newsletter!
Subscribe to our newsletter for announcements updates relating to our body of knowledge and offers on our training.
You can always update and unsubscribe as per our *privacy policy.