Inspire your organization with a tailored presentation. We offer Kanban professionals including David Anderson as keynote speakers for your events. Have our speakers join your conference to bring a new, fresh perspective or contract a kick-off event for your transformation.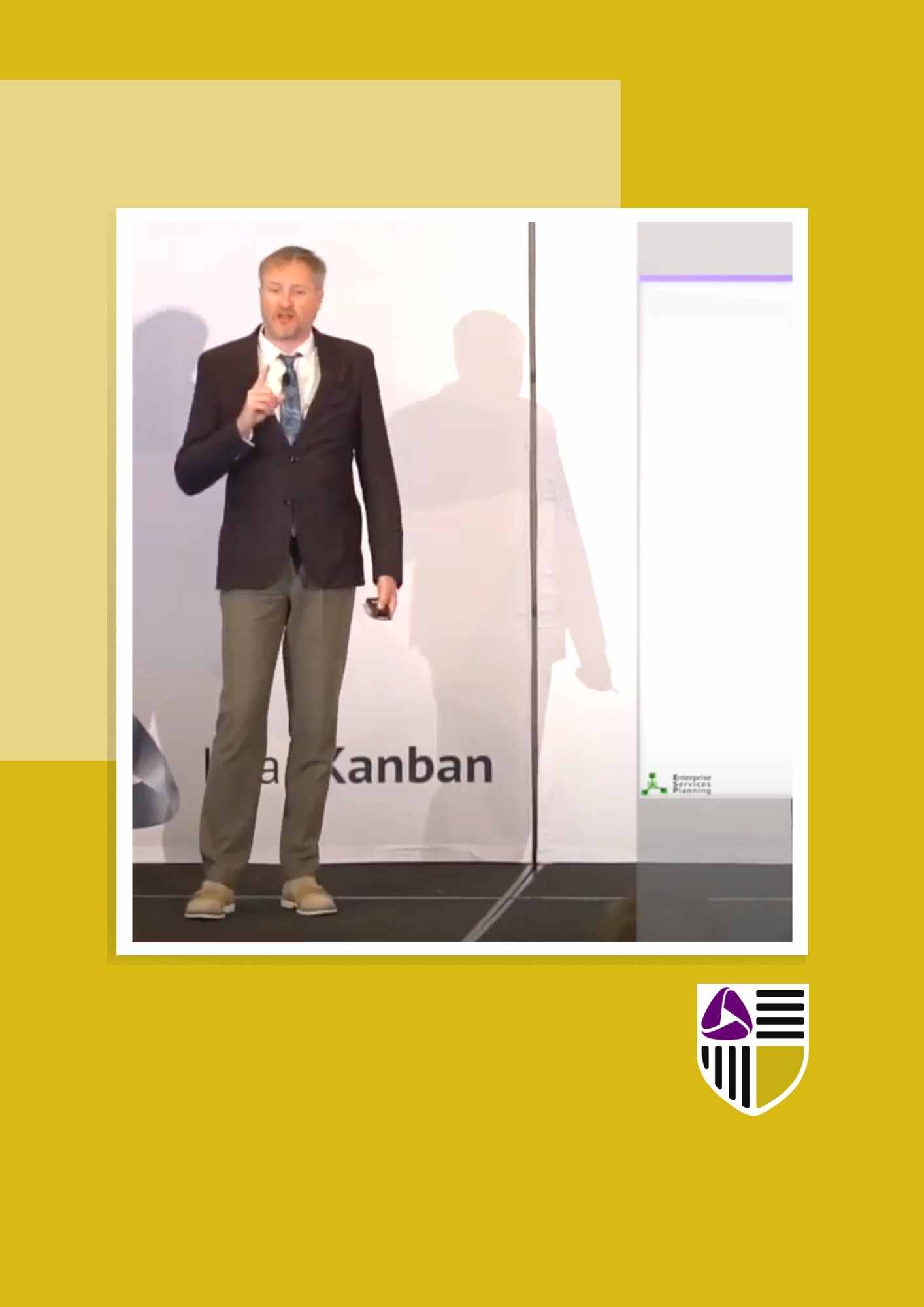 How to create a culture for success

How executives can change culture for a successful transformation
Actionable advice with the use of decision filters

An overview of organizational maturity and scaling
The Secrets of the Kanban Maturity Model

How to understand organizational maturity
How the KMM can turbo boost your Scrum implementation

How to create products that delight your customer

An overview of the F4P Framework
More on understanding your customers' purpose and metrics
Contact our team for more information and pricing.