What can Kanban do for you?
Kanban is a method that allows you to manage knowledge work. It uses principles and practices that guide you in managing and improving work with the help of Kanban boards that allow you to visualize your work and its flow and Kanban Systems that control the work in progress to ensure work flows smoothly. Benefits of Kanban include:
Increased productivity: Teams using Kanban have seen productivity increases by up to 8X
Consistent outcomes: Allowing you to understand and manage your workflow, Kanban enables you to have consistent outcomes which allow you to keep your promises to clients and teams
Avoid overburdening employees: With better visualization of workflows and the creation of explicit policies, Kanban protects employees from overburdening allowing you to create a better work environment.
A roadmap for transformation: The Kanban Maturity Model guides you through different levels of organizational agility allowing you to assess your own organization as well as outlining the practices, culture, values, and outcomes that can be expected at each level
Understanding customers: The Fit for Purpose Framework lays out how to figure out your customers' needs and design and measure a product that will meet them
Read More about the Benefits of Kanban and Success Stories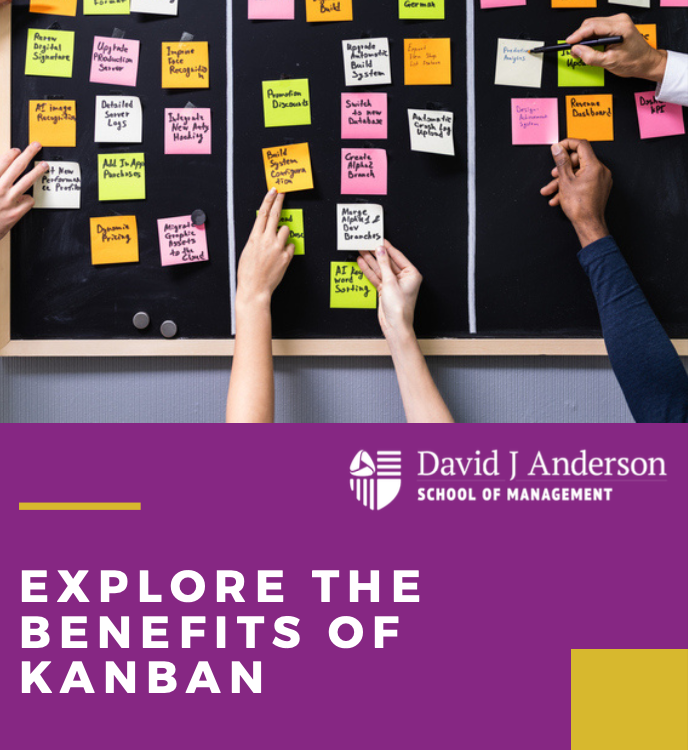 Customized Plans for Your Needs
Our customized plans for organizations are made specially for you and your unique situation. Focus on getting answers to your problems with:
Private training
Access to course videos
Coaching
We provide a range of services flexible enough to scale to any size organization. Our training is available through remote online learning, at our training facilities, or on-site. Get pragmatic, actionable advice from David J Anderson or our global network of accredited Kanban coaches, consultants, and trainers. Options are available in multiple languages and regions. 
Contact us to get started with your plan!