Leadership and Management Training
Lead with confidence, manage with competence
"Let us develop your managers and leaders to ensure they have the necessary skills for survival, resilience, and reinvention." 
Learn directly from 21st Century business leader David J Anderson how to lead through a crisis with our leadership and management training courses.
Learn how to lead with purpose and discover the soul of your business. Recognize that organizations without purpose are soulless, aimless, zombies just going through the motions and do not survive. Our workshops teach you how to energize, unify, align, and motivate with purpose. Learn to unlock the potential of your organizations by defining and communicating purpose by putting meaning into work.
Leadership and management training courses are available at our training center in Bilbao, Spain or at our retreat location in Zell-am-Ziller, a convenient two-hour drive from Munich. 
These executive courses give you valuable time with David J Anderson to focus on applying knowledge to your specific situation. Enjoy focused, actionable takeaways that can gain you and your organization significantly improved results.   
Contact us for more details and pricing.
Leadership and Management Training Courses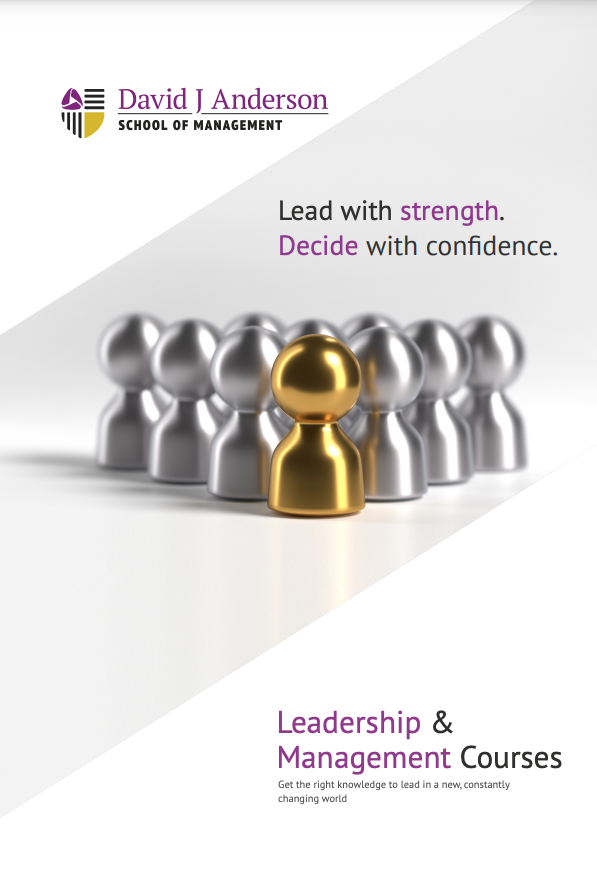 Learn More About Leadership and Management Courses
Our management and leadership training is designed to focus on the pivotal points in your career development; that first managerial position, being promoted to an executive position with budget control and strategic input, leading the turnaround, or leading the resilient recovery of a business during a crisis.
Prepare for your professional change. Get the important knowledge to be fully equipped and ready to move forward with confidence. Make the right decisions in your new role. Our training will equip you with the right tools and guidance needed for a new era of 21st Century business management.
Download the course catalog for more information about the courses available.
Contact our team for more information and pricing.
Trusted by managers and companies around the world