LEAD WITH CONFIDENCE, MANAGE WITH COMPETENCE
CORPORATE
Find Agile and Resilient Solutions for Your Organization
Established in 2008 by the innovator of The Kanban Method, the David J Anderson School of Management is at the forefront of redefining management. We empower leaders to navigate change and manage with confidence through a focus on managed evolutionary change, customer fulfillment, and the Kanban Method. With a global network of over 400 licensed coaches, trainers, and consultants, we're setting standards and reshaping the future of management, helping professionals drive greater organizational agility, resilience, and leadership in the 21st Century. Our guidance is based on The Kanban Method, The Fit for Purpose Framework, and Enterprise Services Planning. We make sure all of our guidance and certified training is actionable, pragmatic, and evidence-based.
enterprise services planning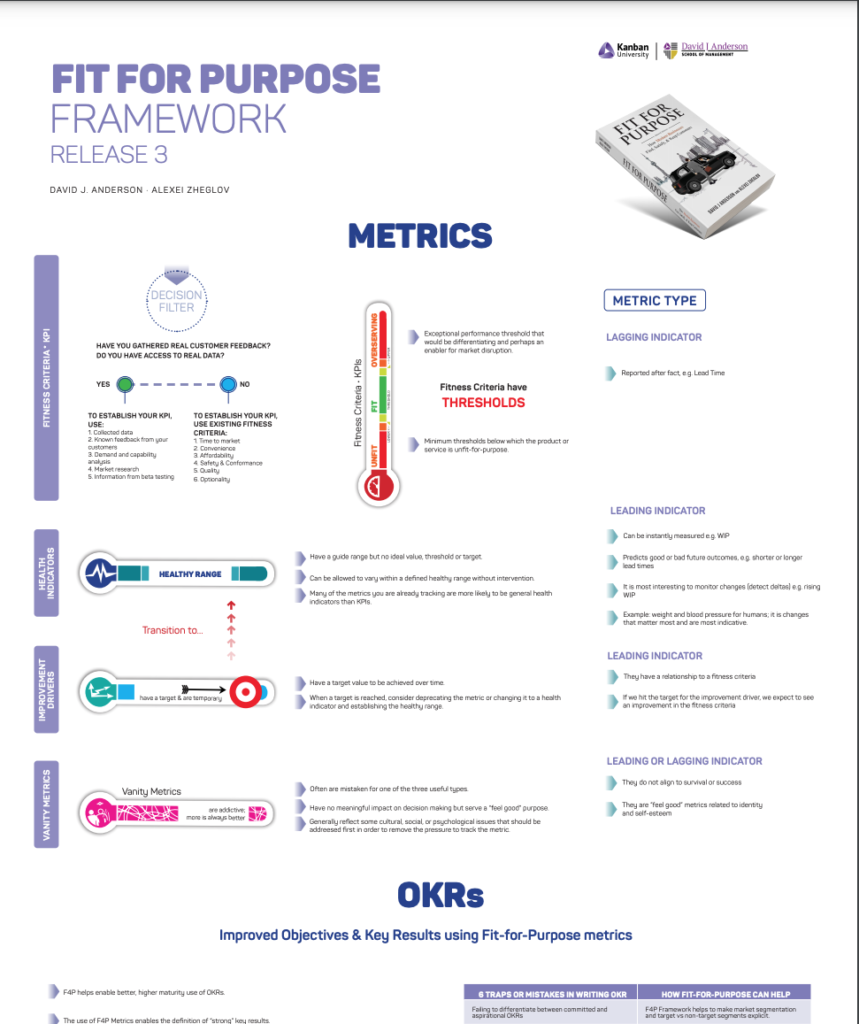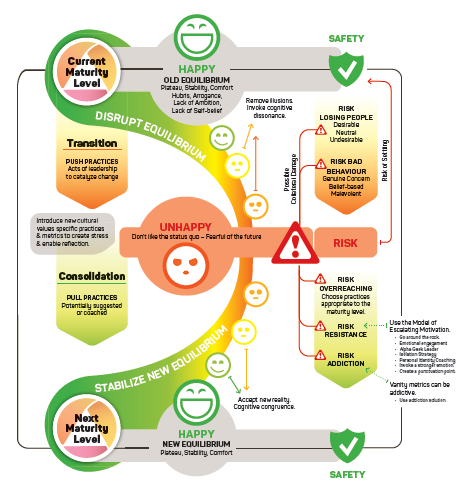 We focus on evolutionary, not revolutionary change. Our guidance allows you to start where you are now and make changes that are more likely to stick. All of our courses and materials are based on pragmatic, actionable, evidence-based guidance.
Training Courses That make an impact
resilience and reinvention
Our Clients Believe in Us
Here Is What They Are Saying:
"As the lead for Deloitte LEAN, a service offering dedicated to helping technology workers excel in their craft, I can speak first hand to the influence David's class has had on how I have conducted numerous large scale organizational transformation initiatives"
"His teaching style is engaging and practical. His material is rich with real-world examples. And the caliber of fellow attendees, and the conversation that engenders, is phenomenal. David and his team are on the elite shortlist of Lean-Kanban trainers around the globe."
"This Kanban masterclass has helped me to deeply understand the Kanban Method, with a more organizational and management point of view. Advanced topics such as change and risk management and other models have been covered, which makes it complementary to David's Kanban training class."
discover Course updates and resources