Individual Kanban for the Enterprise
Leverage the Kanban method for effective remote working
Delivered by David J Anderson, pioneer of the Kanban Method, this course introduces the basics, motivation, and benefits of the Kanban Method & the Organizational Maturity Model. Create an Individual Kanban board and tune it to the organizational maturity of your work environment and define your contribution as a ¨Service of One¨ within your organization or enterprise. This course has been developed for those who are working remotely.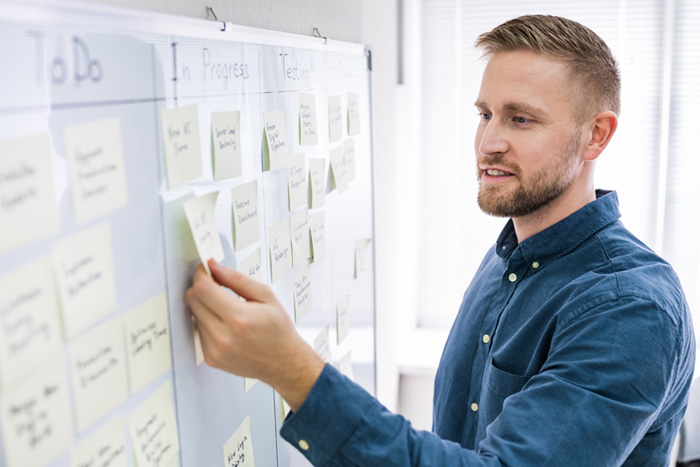 Leave your details to receive a brochure for this NEW course on Individual Kanban
Each of us plays our part in providing customer-facing services.
This class will teach you how to create and leverage an individual Kanban board to better manage your work and integrate into the wider service delivery workflows of your enterprise.
The course includes an introduction to the Kanban Method and the Organizational Maturity Model, and is aimed at those remote working within an enterprise or organization and need to better manage their "service of one." 
Participants will learn about the Kanban method as well as how to create an individual Kanban board. Through three half-days of online learning, students will participate in live lectures, discussions, and activities including a simulation of Kanban practices.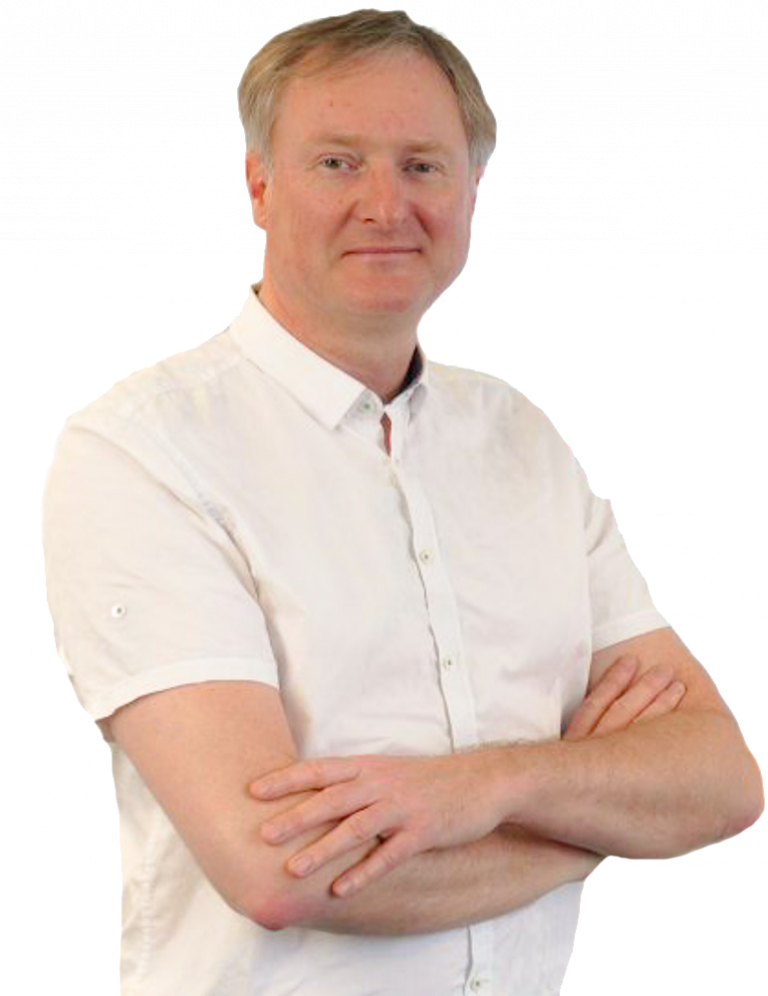 About Your Instructor
David J. Anderson is an innovator in management thinking for 21st Century businesses. He is the chairman of Lean Kanban Inc., a training, consulting, events, and publishing business, making new ideas accessible to managers across the globe. He has more than 30 years' experience in the high-technology industry, starting with games in the early 1980's.
He worked at IBM, Sprint, Motorola, and Microsoft, as well as a number of startup businesses.
He is the pioneer of both the Kanban Method and Enterprise Services Planning.