Effective Management Training for the 21st Century
If you are running a modern 21st Century business we can help you to lead and manage it more effectively.
Unlike other management training companies we are the originators of our own intellectual property and guidance for managing 21st Century businesses.
We are the pioneers and authors of the Kanban Method, Kanban Maturity Model, Enterprise Services Planning, Fit for Purpose Framework, Triage Tables and the Enterprise Resilience Framework.
The scope of our services encompass management training and leadership development for professional services, intangible goods and knowledge worker industries. 
Our work is well know in such industries as financial services, pharmaceuticals, legal, creative, advertising, media & publishing, technology development, IT services, Upstream Oil & Gas, Energy distribution, architecture, civil engineering, finance, human resources, administrative services, and many more.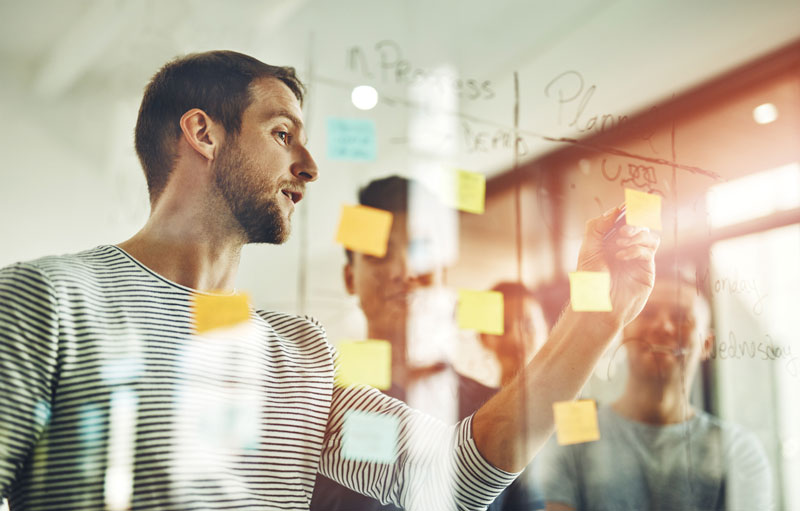 Our clients have seen results with up to 20 fold productivity improvements, and delivery times dropping by greater than 90%.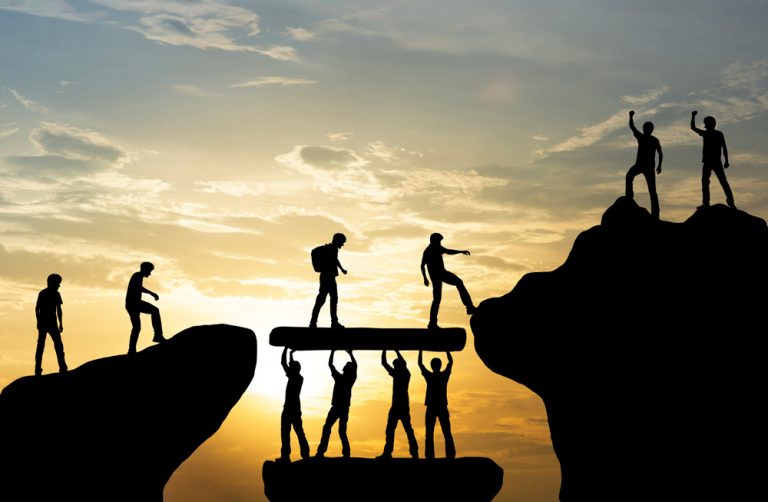 We provide pragmatic evidence-based guidance that can be implemented as early as next week. No reorganization needed. 
The Kanban Maturity Model has codified the practices to evolve organisational maturity that are needed to achieve true enterprise agility & greatly improve economic performance.  
This is the playbook and roadmap by which you can transform your enterprise. Our training on how to use the model gives managers the practices and leadership skills needed to achieve superior business results. 
In relation to the model we have also created a catalogue of training to evolve Fit-for-Purpose organisations, products and services that includes the appropriate practices to use at different levels of organizational maturity. 
We can tailored any of our training courses or material to match the needs of your organisation, seniority,  teams or the specific needs of individuals. 
Trusted by Companies Including
Corporate Training Options
We provide a range of services that are flexible enough to scale to any size of organisation. We now offer training for remote teams through our online learning platform which provides a blended learning experience in addition to live training sessions with the pioneer of the Kanban Method David J Anderson.
We also provide training through our global network of accredited Kanban coaches, consultants and trainers enabling us to manage global training initiatives in multiple languages and regions.
Our corporate training services include:
Tailored Training Programs
Online or Onsite Training
Executive Summaries
Mentoring
Global Training Solutions
Certified Training
We have solutions for every type of business