Download case studies to see our work in action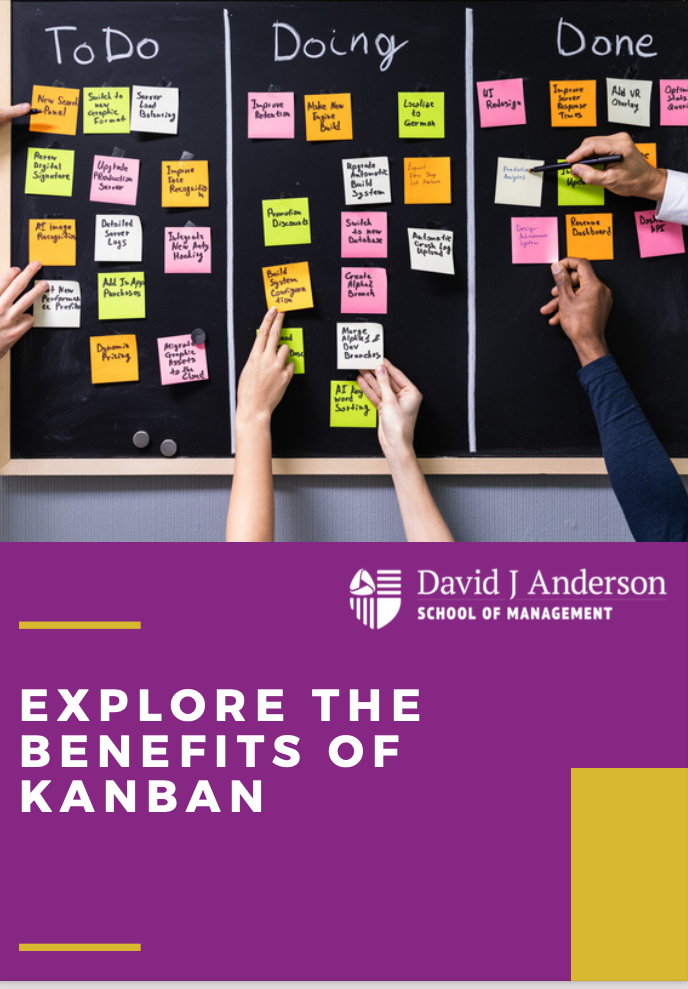 Explore the benefits of the Kanban Method as well as summaries of popular Kanban case studies.
F4P as a Team Assessment Tool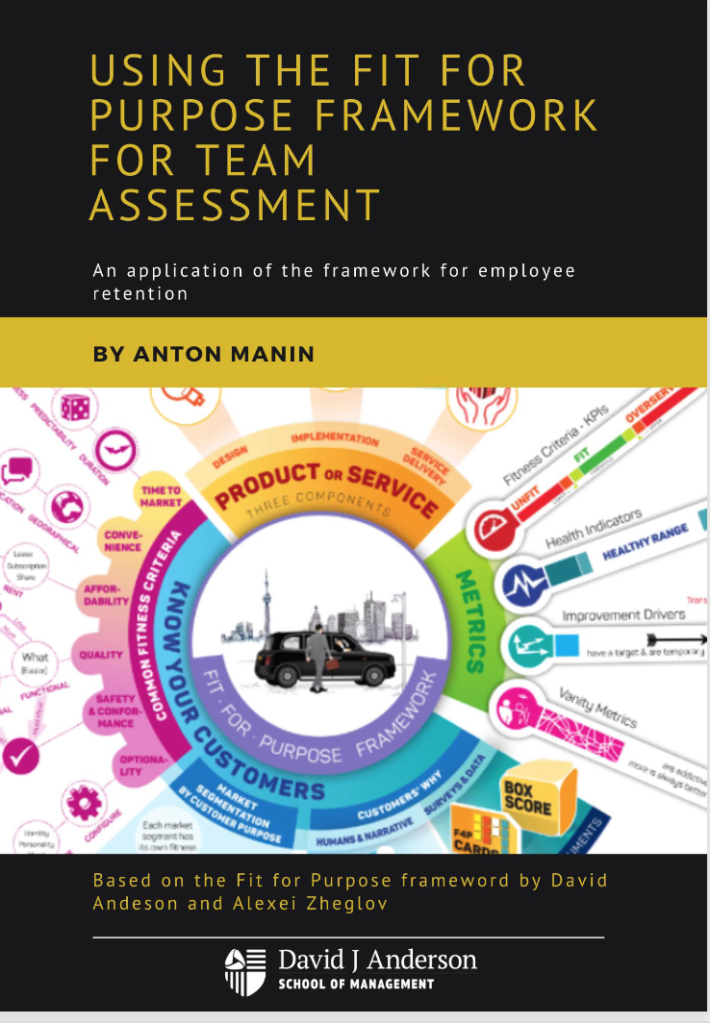 This case study highlights how one competence leader used the F4P framework to increase employee retention.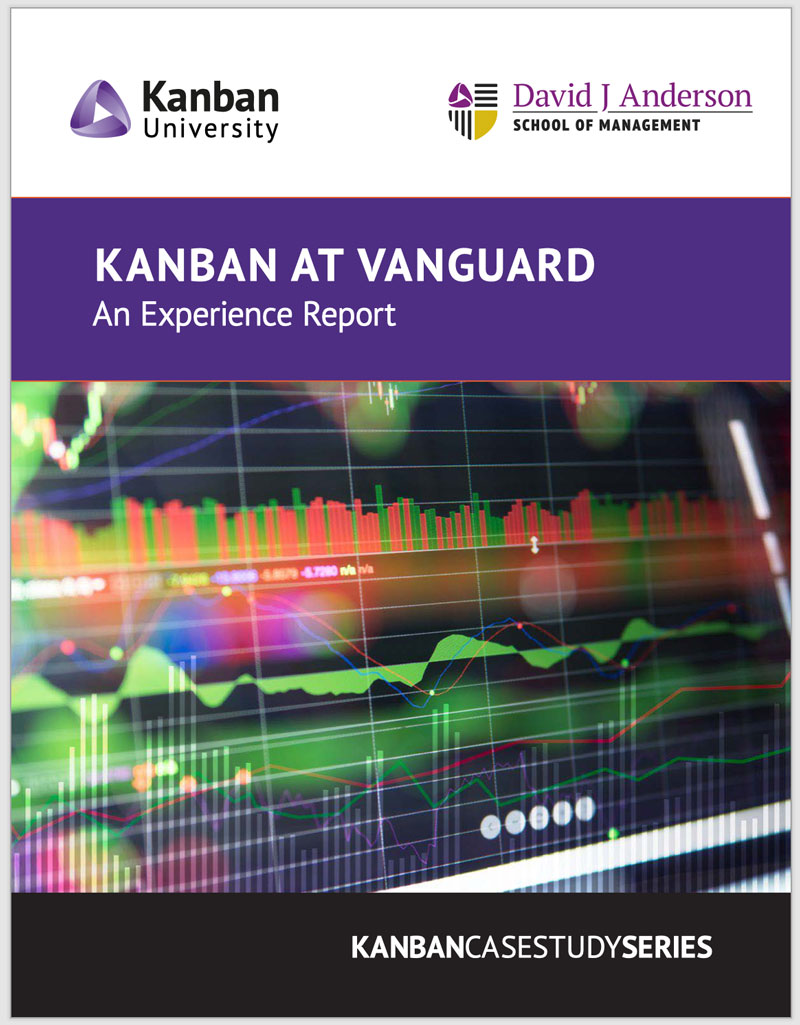 Download this case study to see how Vanguard increased productivity by 6 times and reduced delivery time by 78%.